hello, i made some practice
http://sta.sh/015a07jsfw84
, hope this helps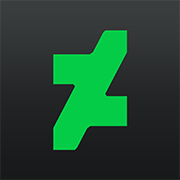 doodles practice,
i know, the proportion doesnt look good in many way
was using straight ahead method instead pose-to-pose
oh wow, thx for the birthday messages guys
i love you, sorry im not that active anymore,
but hey i found some good stuff,
bf1 sfx :
https://mega.nz/#!LMlHzJhB!M8e_6mc1G-fk ... JHw7XFztnA
star wars battlefront sfx :
https://mega.nz/#!qhYQ3DST!tYFI6siII8Co ... mwy391Qi5E
currently doing a small project besides dom2, using these sfx alot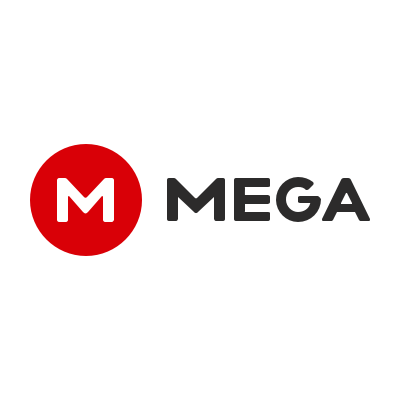 mega.nz
MEGA provides free cloud storage with convenient and powerful always-on privacy. Claim your free 50GB now!
uuhmmmm where do i find your soundpack?
GUZ!!!! YOU B-DAY WAS TODAY?!!? ARE YOU MY DAD?! ;;;OOO;;;




lol jk, i know lot's of people have the same b-days
It's kinda sad i have to explain this cause there are idiots that'll say shit about this post ._.


HAPPY! B-DAY! #TEAMSCORPIOFTW!!!!!! WEEEEEEEEEEEEEEEEEEEEEWWWWWW
Load More...